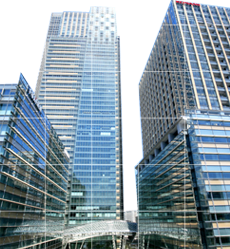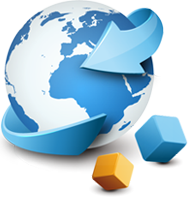 Trust and Integrity for you!!
Pride Trans-Asia, Inc, was established on 1999 in Korea with about 13 years history for
translation and localization field. We focus on the high quality translation to meet client
satisfaction based on the effort of best translators through our unique quality assurance
system.
We combines the latest translation technology and tools in a strong team of
dedicated and highly skilled translators,
engineers and production staff.
With in-house employees and more than
100 localization professionals throughout Asia,
Pride Trans-Asia, Inc. is well qualified to bring customers the best in world-class
localization services. Additionally, Pride Trans-Asia, Inc. has a network of in-country
partners throughout Asia-Pacific. Providing full support and tailored solutions at a
reasonable price is the foundation of Pride Trans-Asia, Inc.'s quality of service to its
clients.
Our native tongue is Korean, but with frequent and long term relationships with Asian
specialists, we are handling All Asian languages.
Expertise unique to the translation Market place
All Asian Language
Translation Solutions!